Glad you could come and visit.

We're glad you've come to visit the Hawkeye Seventh-day Adventist church through the internet.  We
hope your time here will be enjoyable.  If you're ever in our area, come and spend a Sabbath with us and enjoy the warmth and fellowship of a small church.

Feel free to checkout the upcoming events, leave a prayer request, or just a comment.  If your unfamiliar with Seventh-day Adventists, check out the link for what we believe.  You might want to try a bible study. Check out some of the sermons on the sermon page. 

Check out the photo gallery to see what's going on.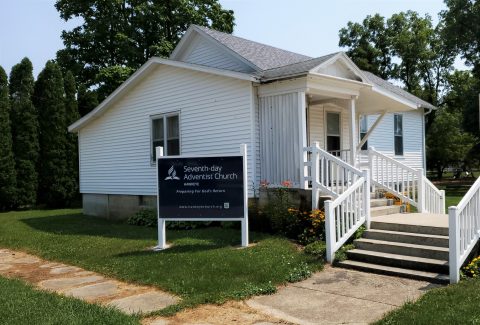 We hope you enjoy your visit and come back often.
Join Us This Saturday

Service times:

Sabbath School: 10:00 am

Worship Service: 11:00 am
Map Link here